fishing guides & charters
Inshore
Diamond Pass Outfitters is run by Captain Lou Tirado, who has enjoyed fishing Maine's waters since he was five years old. Lou focuses mainly on light tackle & fly fishing — targeting everything from striped bass to mackerel, pollock, cod, and more. When he's not fishing, Lou works as a firefighter/EMT and writes for On The Water Magazine and Points East Magazine. With his expertise you are sure to learn something and have a good time in the process.
Prices:
Harbor cruise: $90
Shore guided walk: $75/hr (2hr minimum)
Inshore
2hrs: $200
4hrs: $400
6hrs: $525
Offshore
8hrs: $900
10hrs: $1,100
Offshore & inshore
Mary May Charters is headed by Captain John Petrlik who has over 30 years of experience in all styles of fishing off of the Maine Coast. Boasting friendliness and patience, he ensures you'll have a great time no matter what charter you choose.
Prices:
Harbor Tours
2hrs: $225
4hrs: $425
Inshore
4hrs: $450
6hrs: $650
Offshore
6hrs: $800
8 hrs: $1,000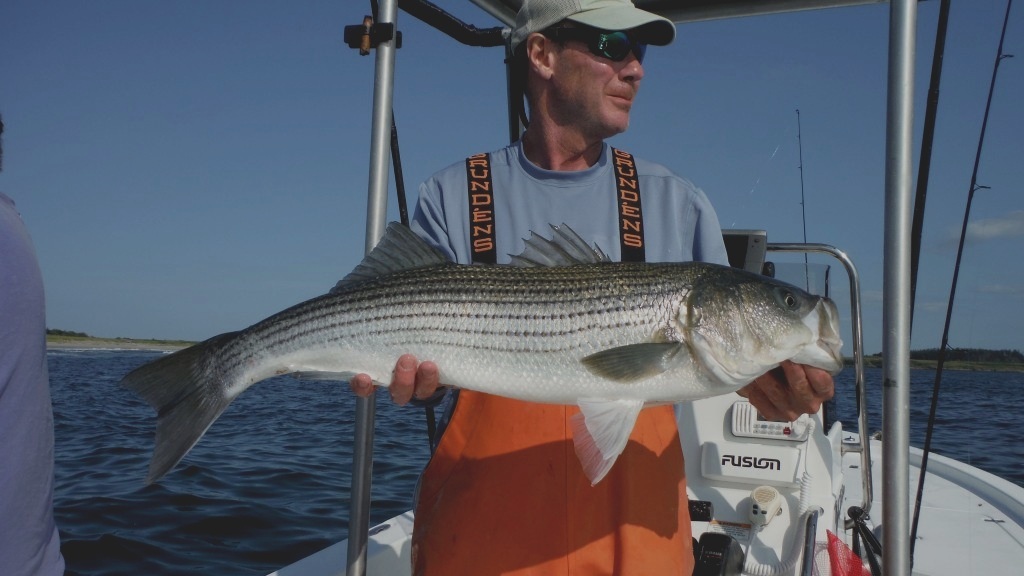 Maine coast guide service
Offshore
Starting from the Pine Point Co-op on King St in Scarborough, Captain Keith Hall's guide service is geared toward catching Stripers and Bluefish with light tackle. Keith has been fishing Saltwater species along Maine's Shore for over 40 years and welcomes everyone from Novices to experts.
Prices:
1/2 Day 4hrs: $395.00
3/4 Day 6hrs: $575.00
Full Day 8hrs: $750.00
Maximum guests: 4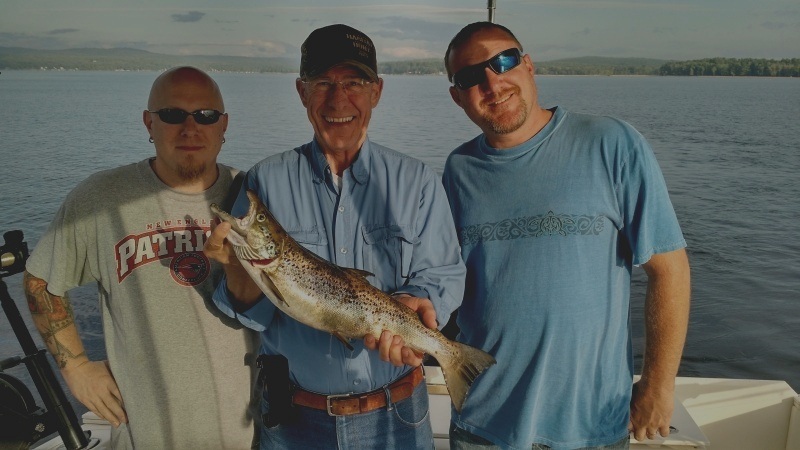 Snug Harbor guide service
Offshore & inshore
Snug Harbor Guide Service is based out of Sebago Lake and is headed by Captain Scott Bartlett. Scott specializes in freshwater Salmon and Trout between Sebago Lake and Little Ossipee Lake, but also has great success on inshore and offshore trips with stripers, mackerel, groundfish and sharks. Aside from fishing charters, Scott offers coastal tours and sunset tours on Sebago.
Prices:
Freshwater
Sunset cruise: $300
Songo River & Sebago tour: $450
1/2 Day 4hrs: $400
3/4 Day 6hrs: $500
Full Day 8hrs: $700
Saltwater
In-Shore fishing/tour: $450
Haddock/Cod: $975
Shark Fishing: $975
Maximum guests (varies): 6